Hey this is Amelie reporting live from the teaching world... I would like to show here some absolutely great work by my group of students in MA Textile Futures year 1 at CSM... They worked as a team of 9 people, under my supervision, like a trend agency to produce inspiring imagery linked to Biomimicry (taking inspiration from nature's principles to inject into design solutions and surfaces). This is only an extract from the great work they produced. Most of them had never done any video work before... :
Anemone Hands : a visual definition of biomimicry
The braided suit : inspired by bio-luminescent underwater creatures


ideas for these clips by Dana Haim and Laerke Hooge Anderson.
below : the students team of 9 called themselves TOTEM 9 and came up with a nice trend book display.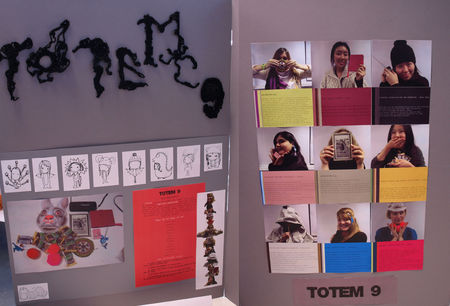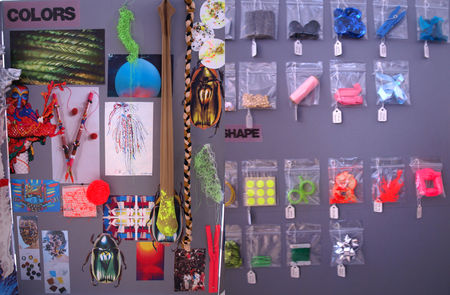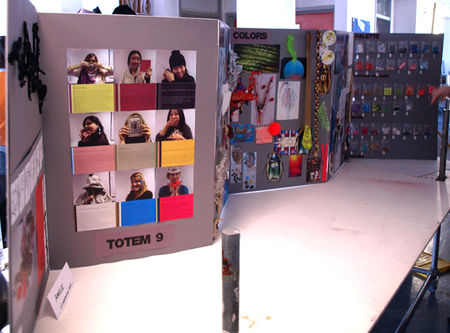 work by Seveen Muneer, Ginna Lee, Suphichaya Vanasarikul, Siwen Huang, Lucy Hall, Francesca Warren, Dana Haim, Moon Young Lee, Larke Hooge Anderson.
more on the MATF website home page : www.textilefutures.co.uk